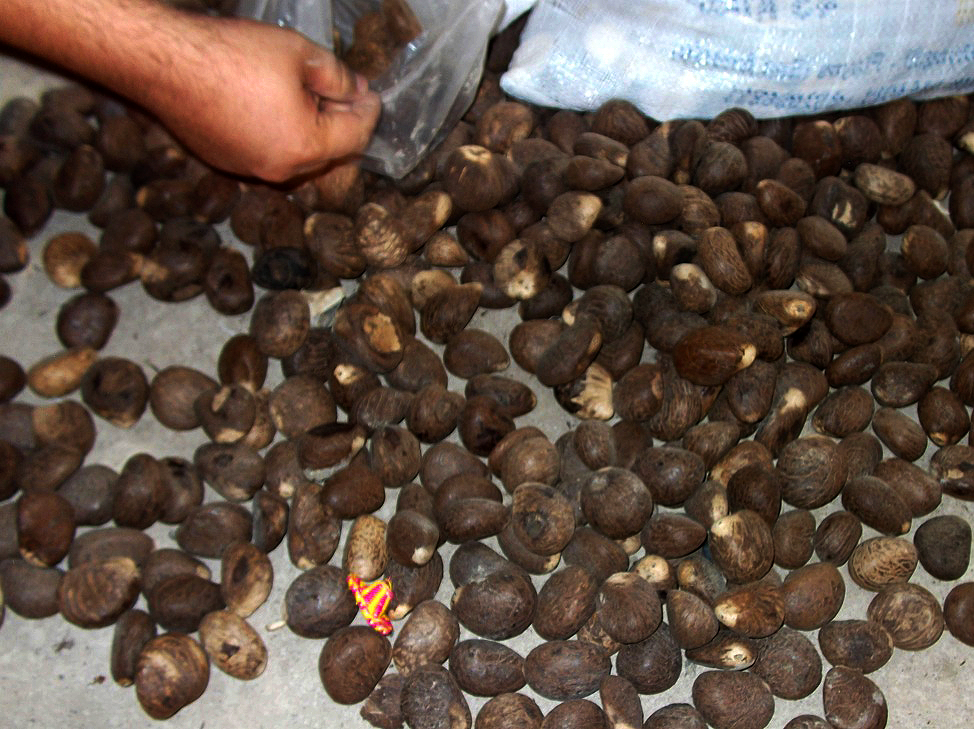 Recently we had the privilege of escaping the cruel Michigan winter for 10 days of travel to Ecuador.   While we were there we visited a small, family run workshop where raw tagua nuts are converted into beautiful objects including buttons, shawl pins and jewelry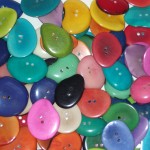 Tagua is a palm that grows in tropical regions of the Americas.   The nuts are gathered and allowed to dry for a year.  Once it has cured, the nut closely resembles ivory.  In fact, tagua is often referred to as vegetable ivory–it can be carved and dyed the same way ivory derived from animals can.  It plays an important economic role in coastal Ecuador.
I'll be writing future posts with more detail and pictures about the process of making tagua products, so check back. Or you can learn a little more about tagua in general on our Tagua page.  By purchasing our tagua directly from the producer we eliminate the middle man, pay the producer a fairer price and provide our customers hard to find tagua products at a lower price than many of our competitors.