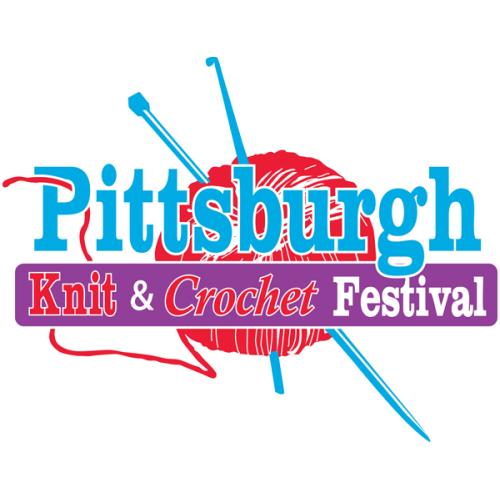 Some people look for robins, others listen for dripping water as icicles melt from the eaves.  Grandpa said maple sap boiling in the sugar shed is the true harbinger of Spring.   For Amy & I though, Spring means one thing–the beginning of our show season.
Once again we'll kick-off our season by exhibiting at the Pittsburgh Knit & Crochet Festival, March 4, 5 & 6, 2016 .    This is a full immersion show for the true fiber fanatic.   The festival fills a large convention hall and the activities are non-stop from dawn into the late night hours.  This festival draws top notch instructors, judges and speakers from all over the U.S.  Best of all though are the attendees and the friendships you'll make and renew–imagine being surrounded by hundreds of "true believers!"
Hope to see you there.  Stop by our booth and make yourself known to us!  We'll be looking forward to seeing you there.
Greg & Amy